It's been a LONG hot day. But at least the barn is 99% cleaned out. I don't think it has ever been this bad, although we've never fed 7 or more big bales of hay in the barn either SO all in all it wasn't to bad. Bad enough though.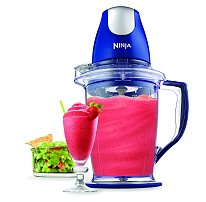 OH and everyone needs one of
these
. It's WONDERFUL!!!!!!
And you also needs to get a Panini Grill. Really a 4 in 1 is what we just got and let me tell ya... its wonderful!
And so this is going to be the ending of the day... g'nite all....